STK WESTMINSTER
STK Steakhouse is a globally recognized restaurant brand that artfully combines the modern steakhouse and chic lounge into one VIBE DINING experience. Known for its contemporary take on classic American cuisine, and emphasis on an energetic VIBE DINING experience, STK Steakhouse offers a dynamic, fine dining experience with the superior quality of a traditional steakhouse.
Opening Hours:
Monday 06:30 am – 11:00 pm
Tuesday 06:30 am – 11:00 pm
Wednesday 06:30 am – 11:00 pm
Thursday 06:30 am – 12:00 am
Friday 06:30 am – 01:00 am
Saturday 7:30 am – 01:00 am
Sunday 7:30 am – 11:00 pm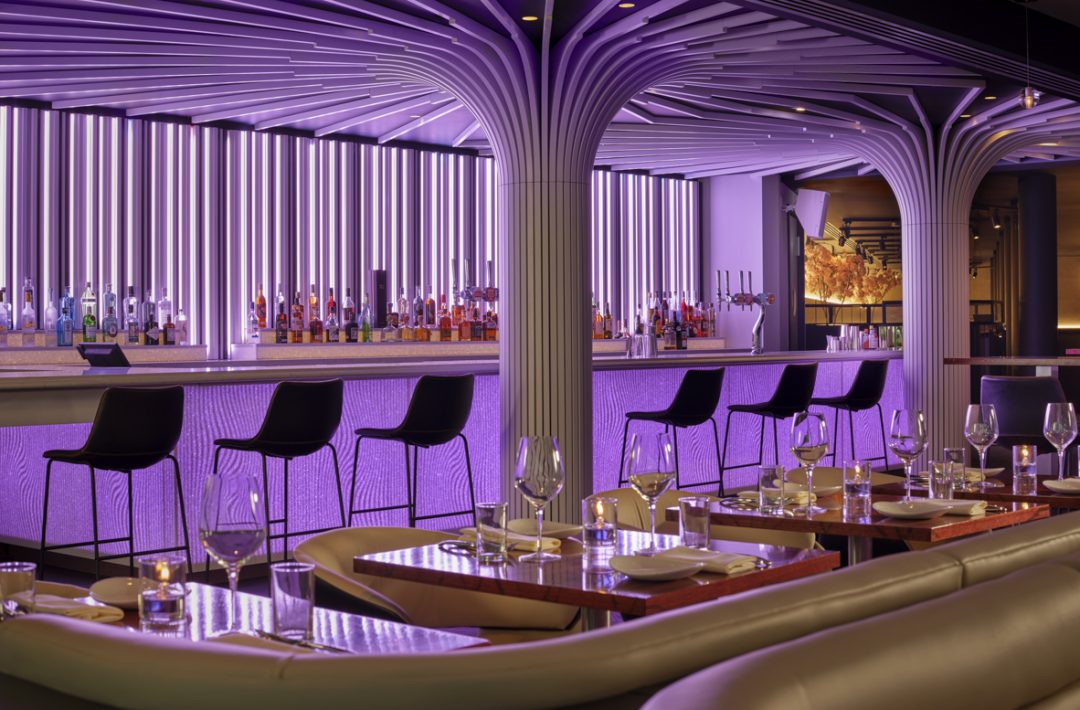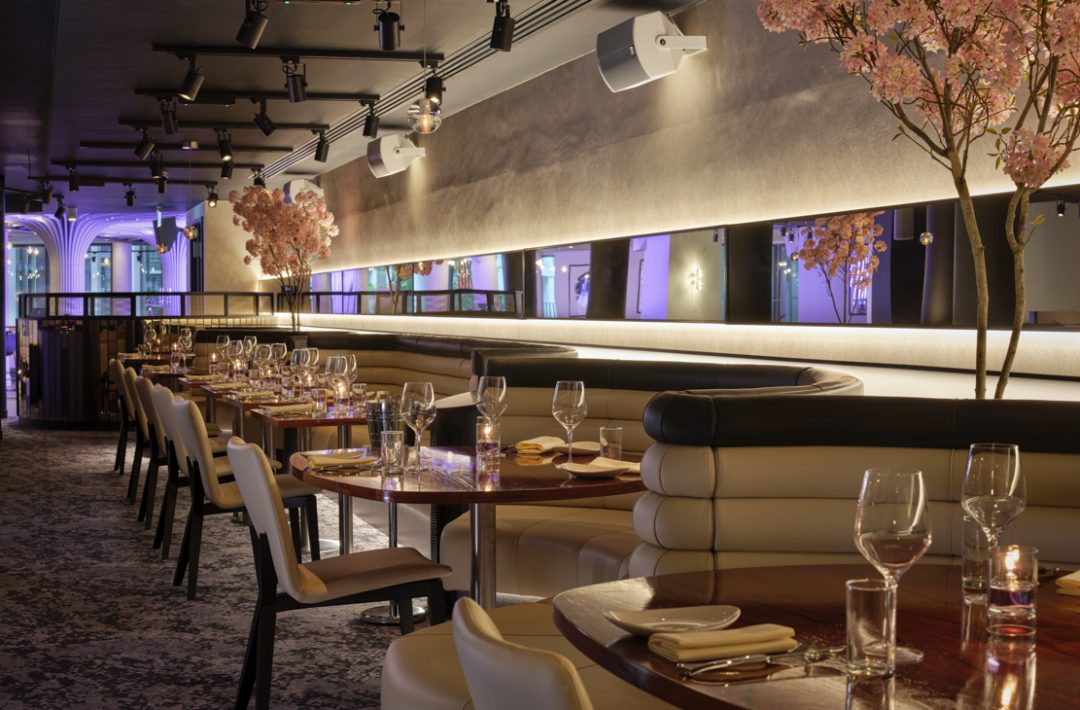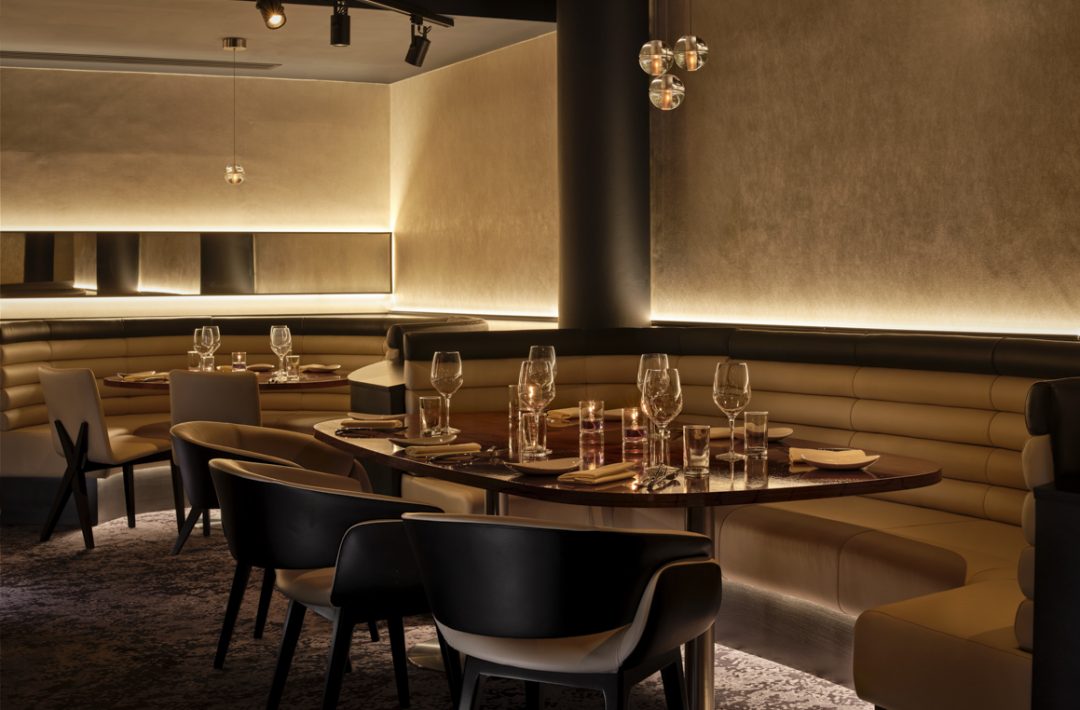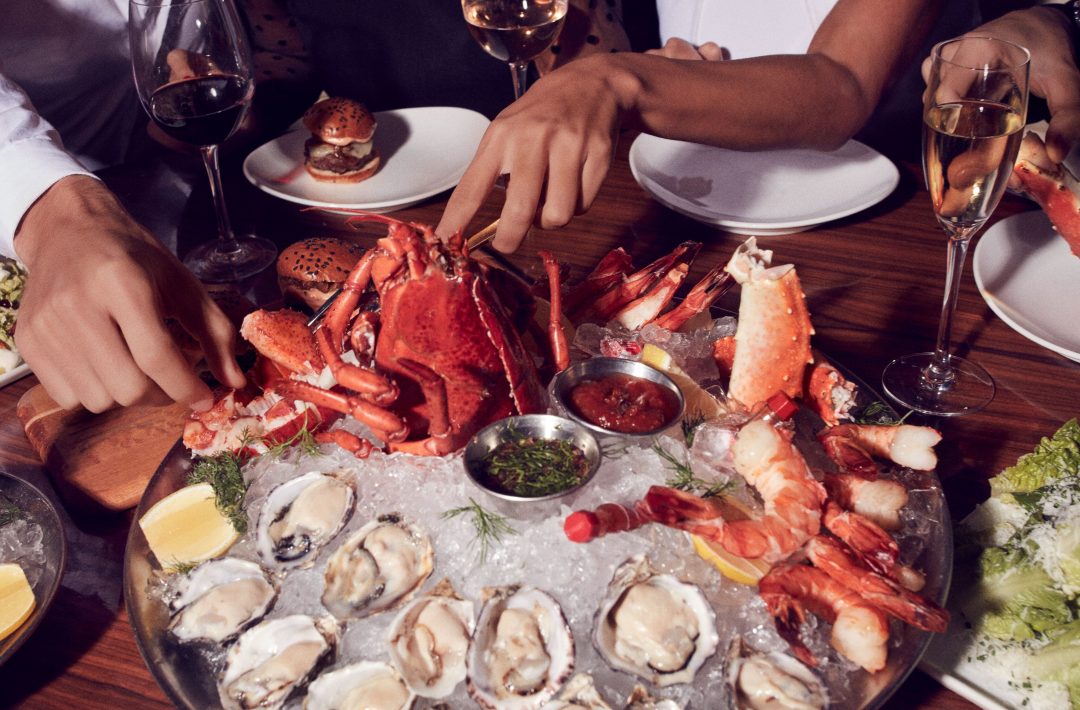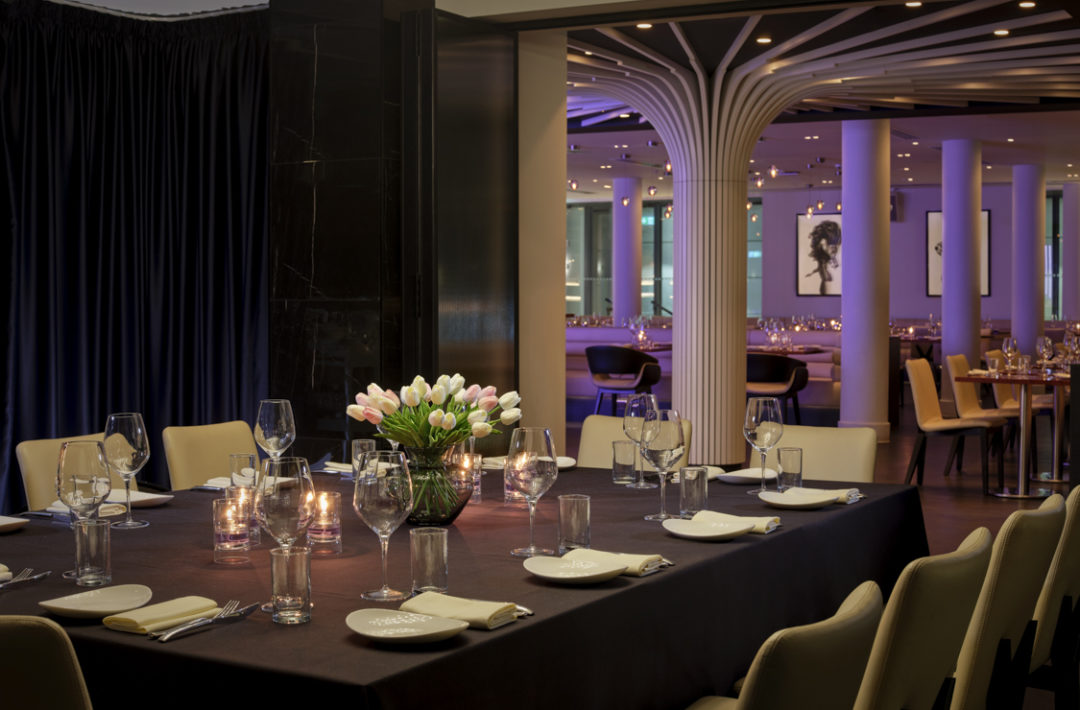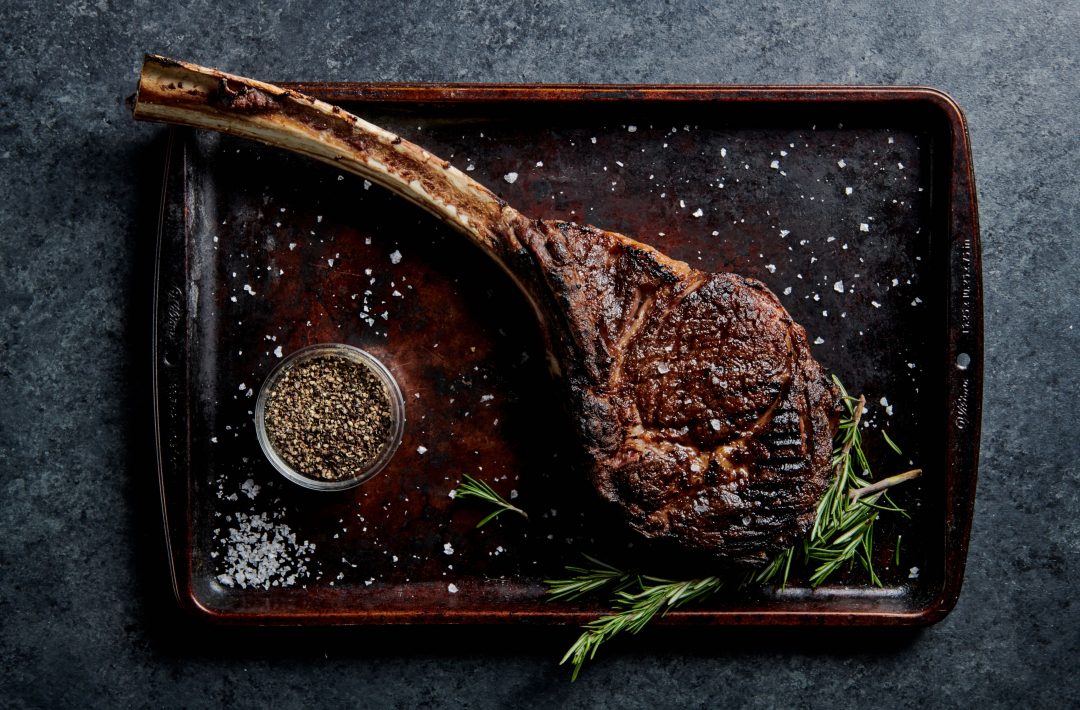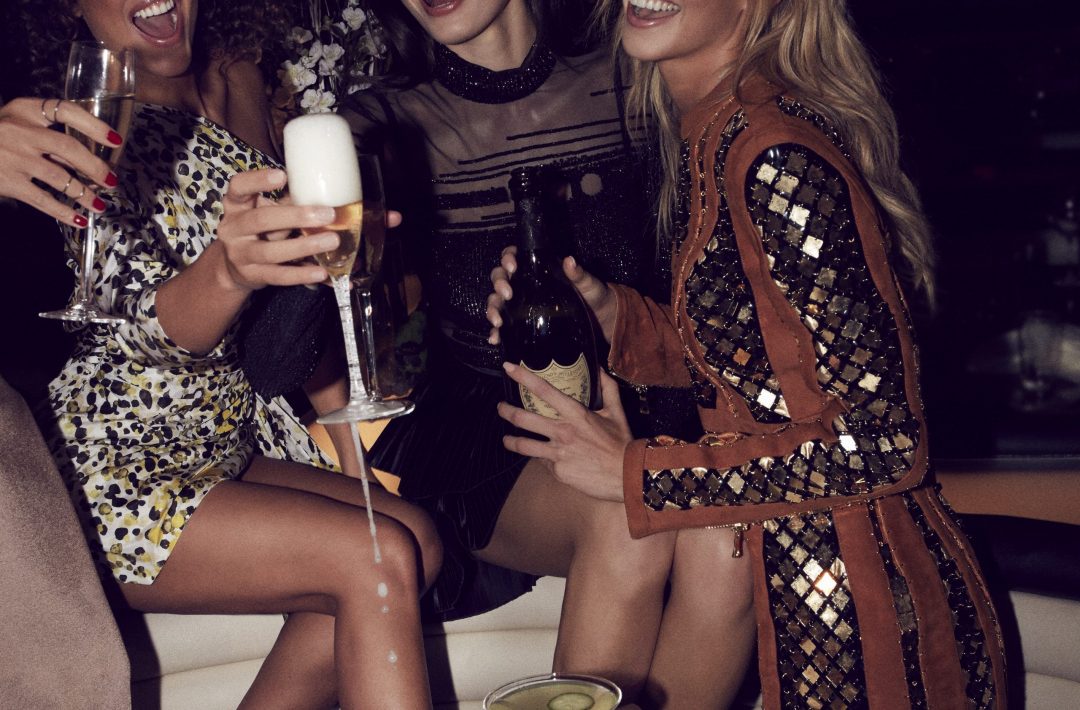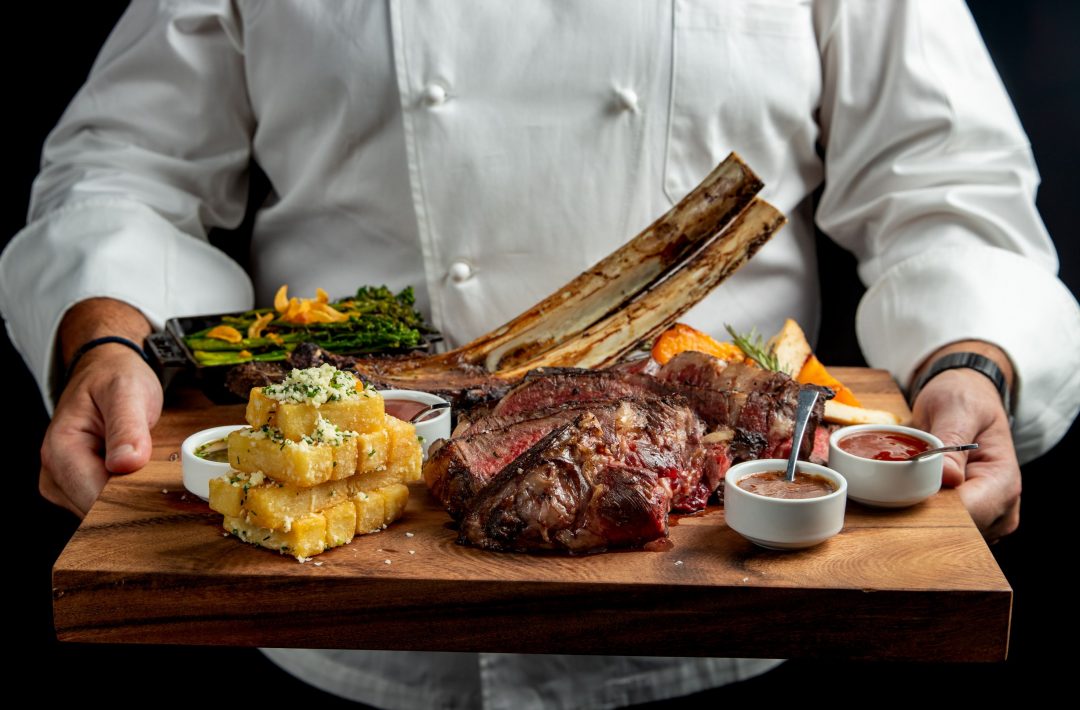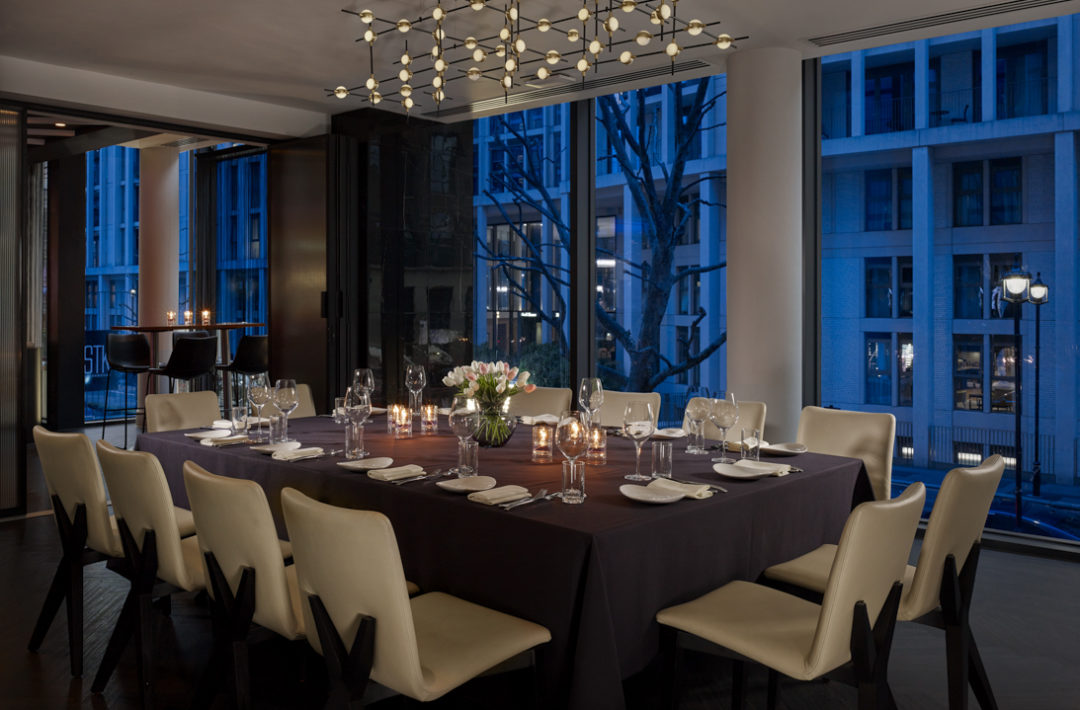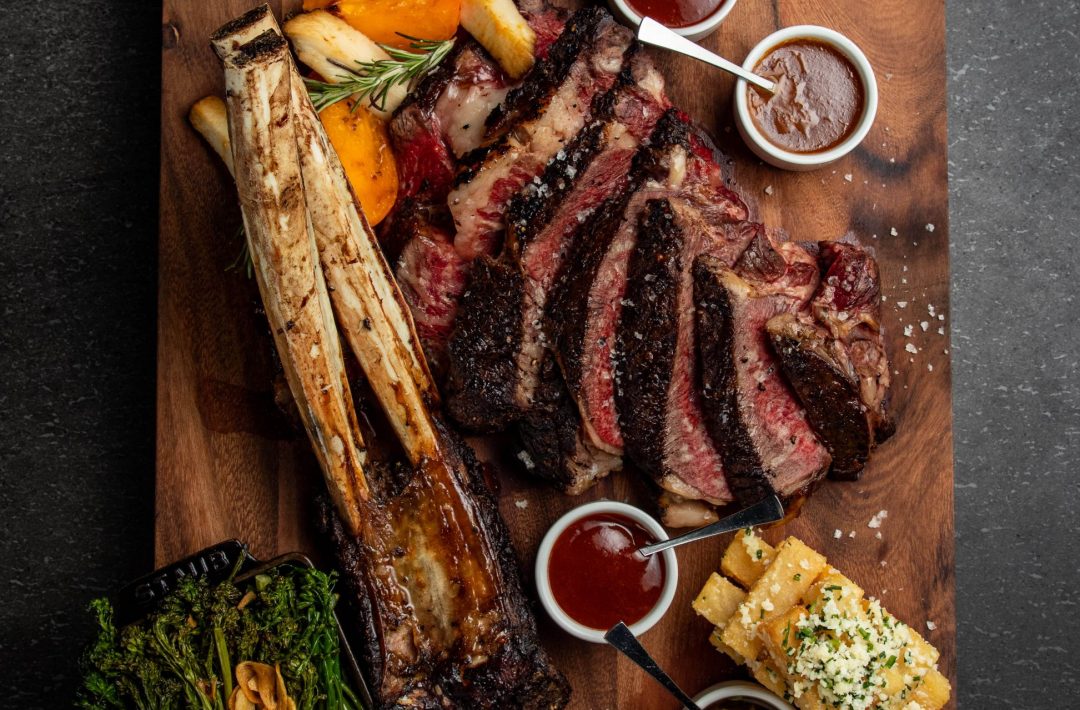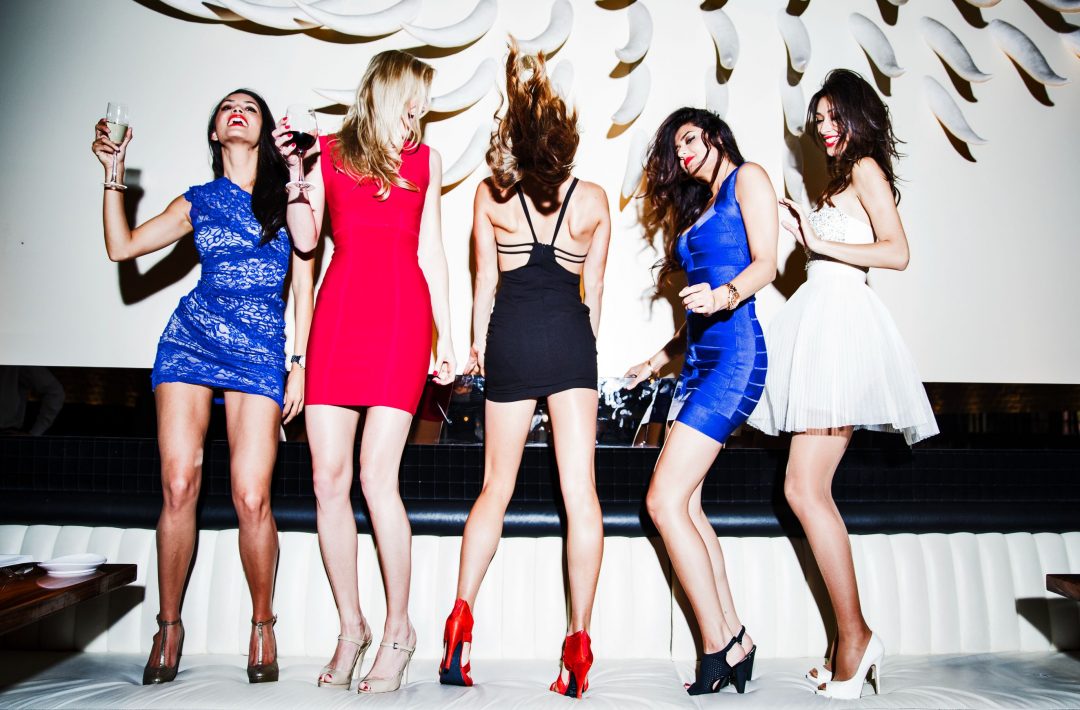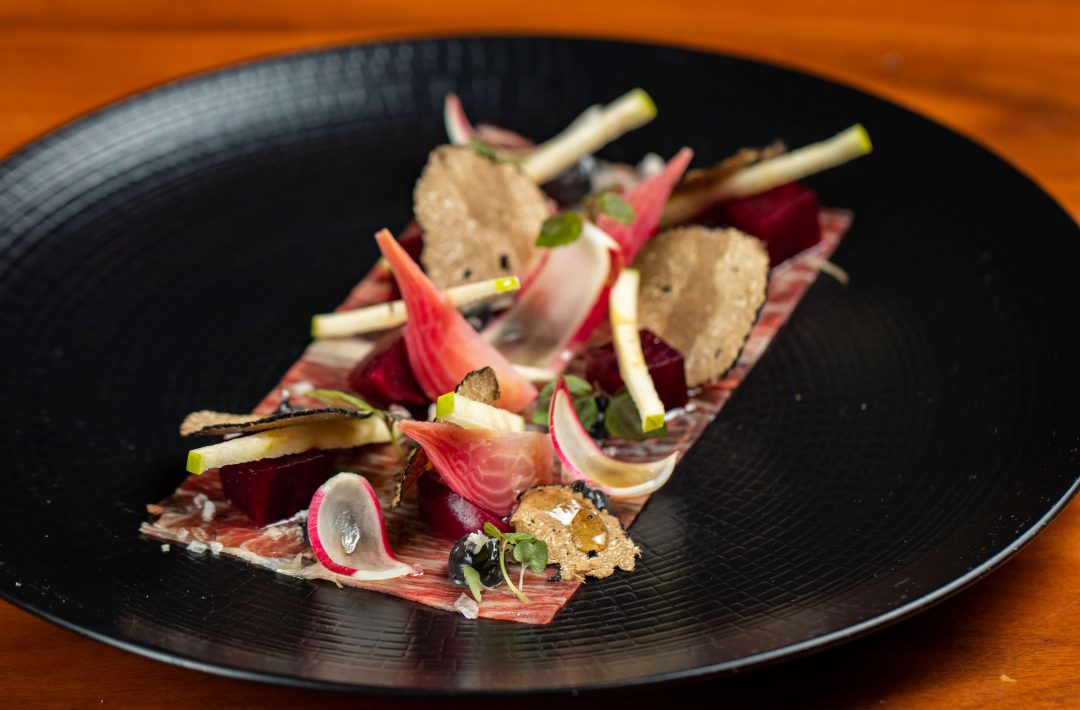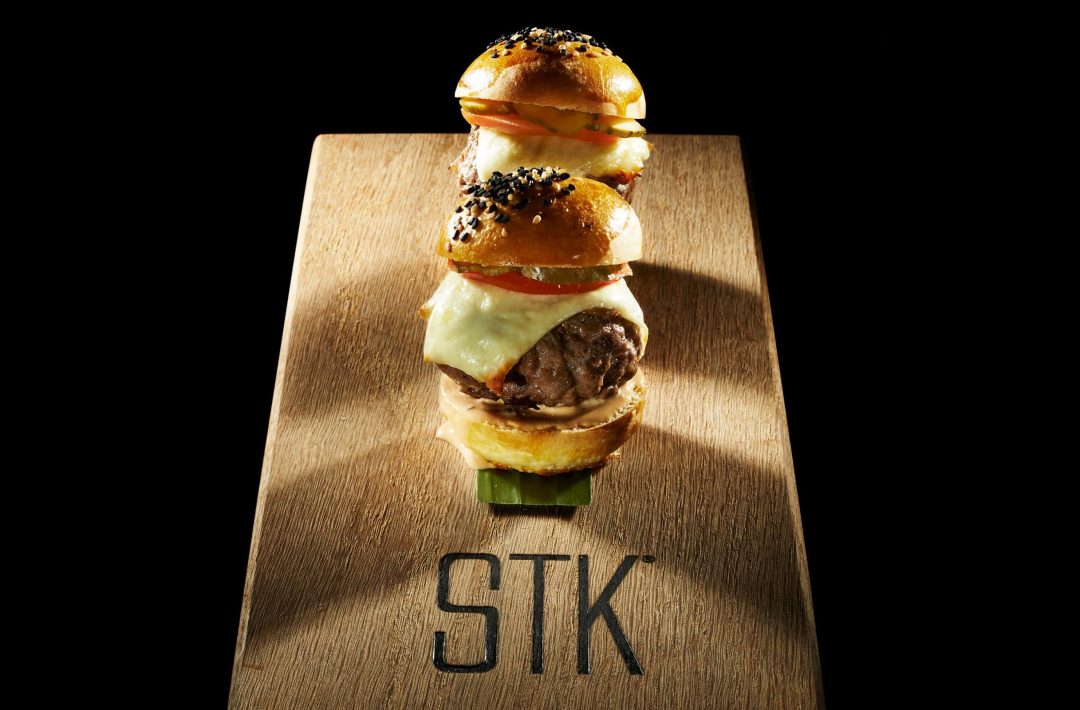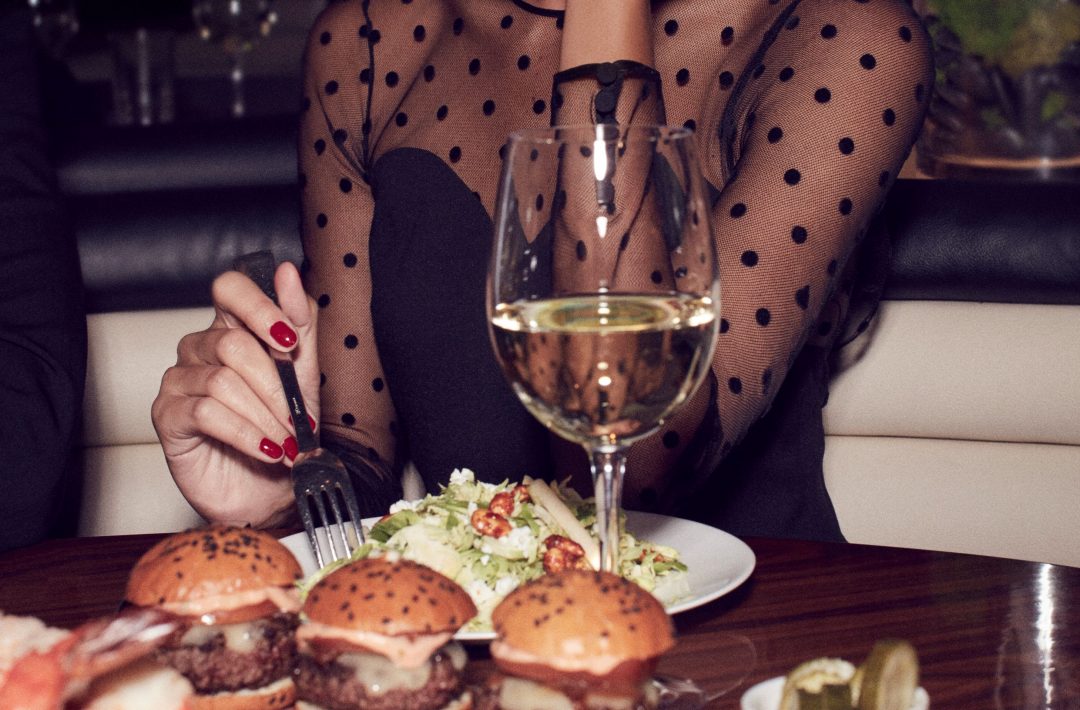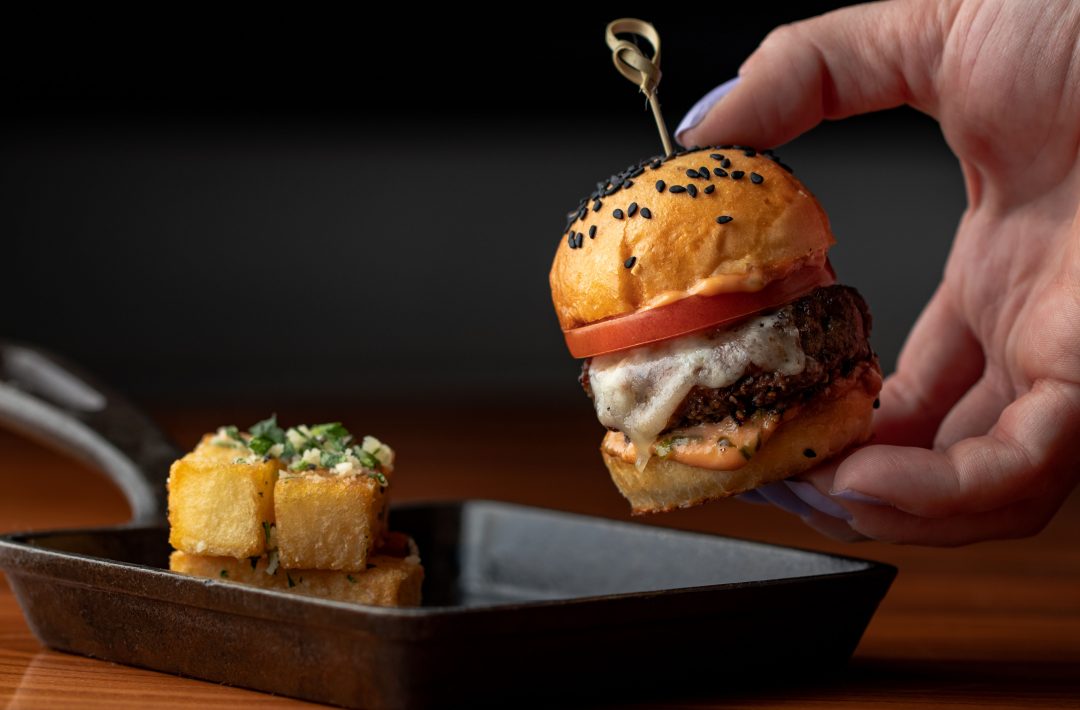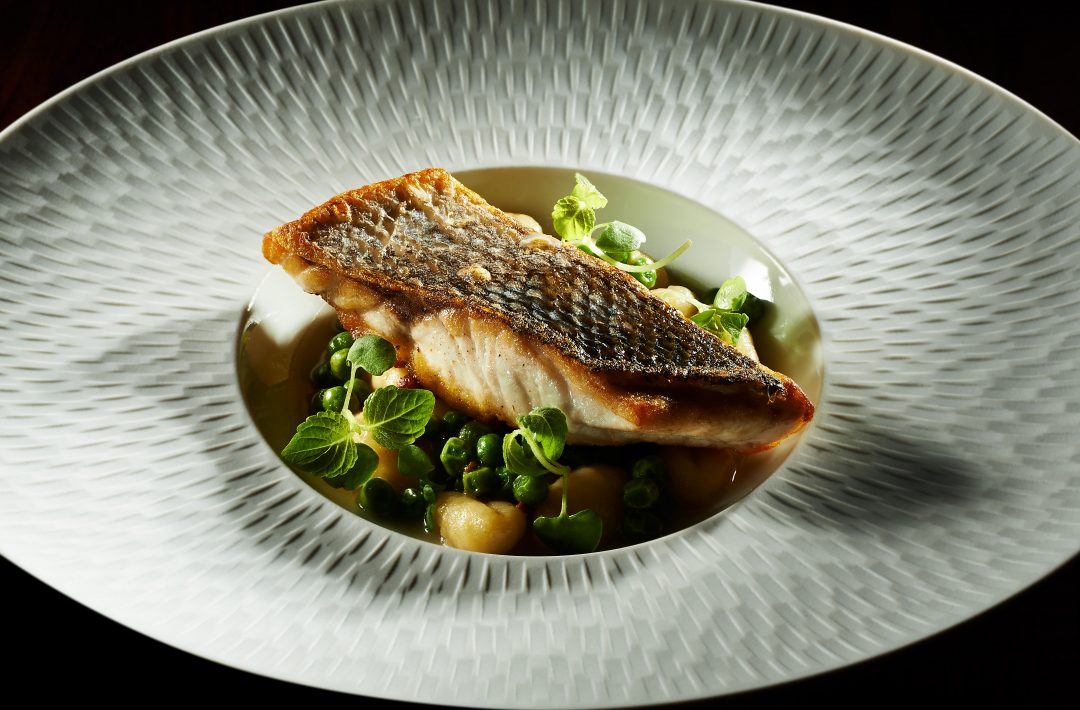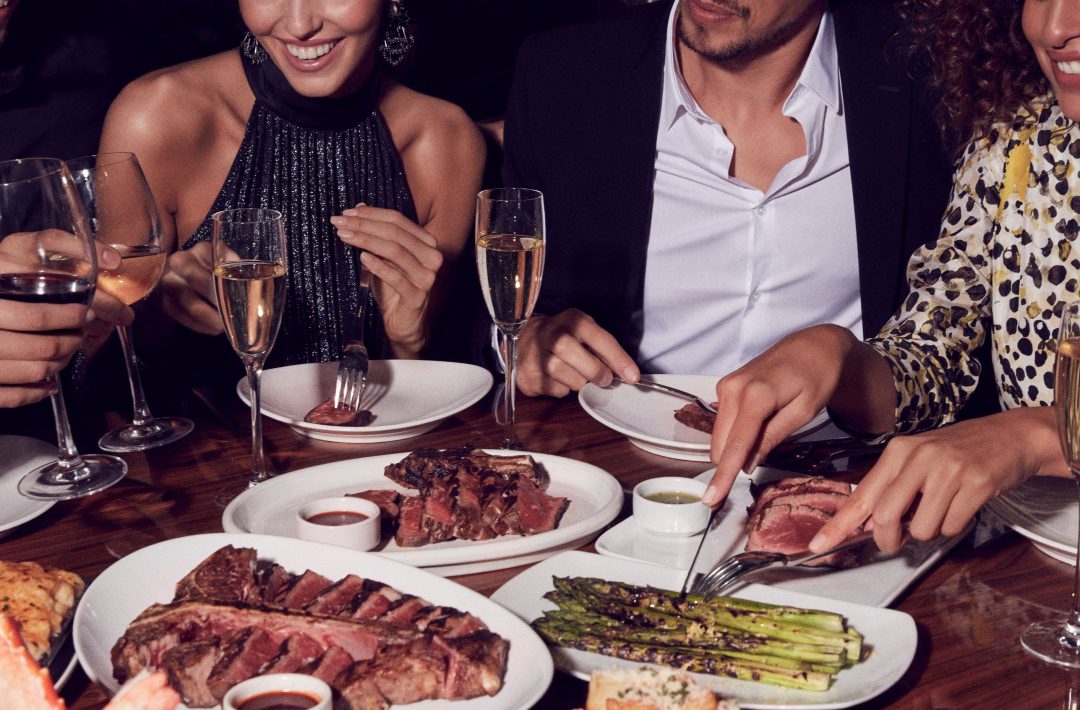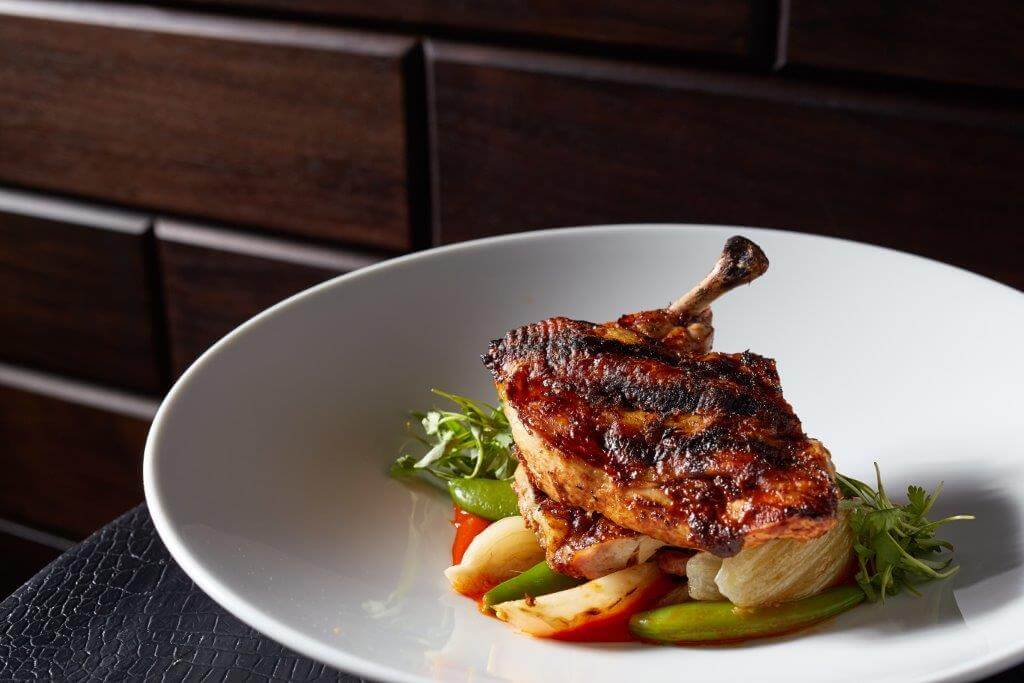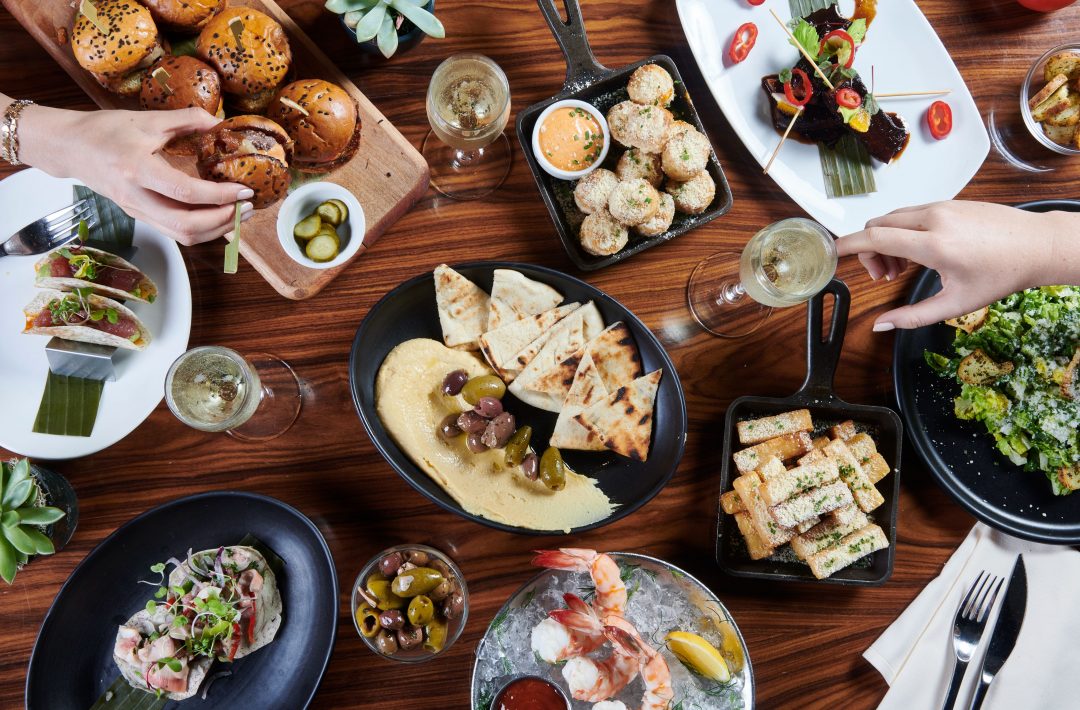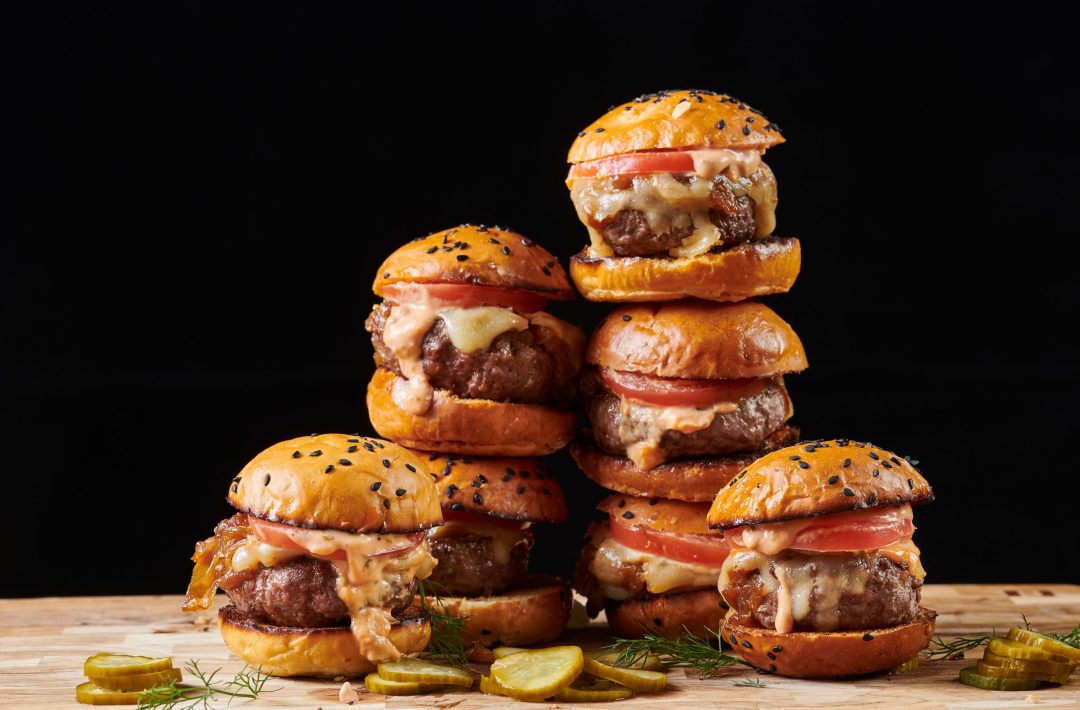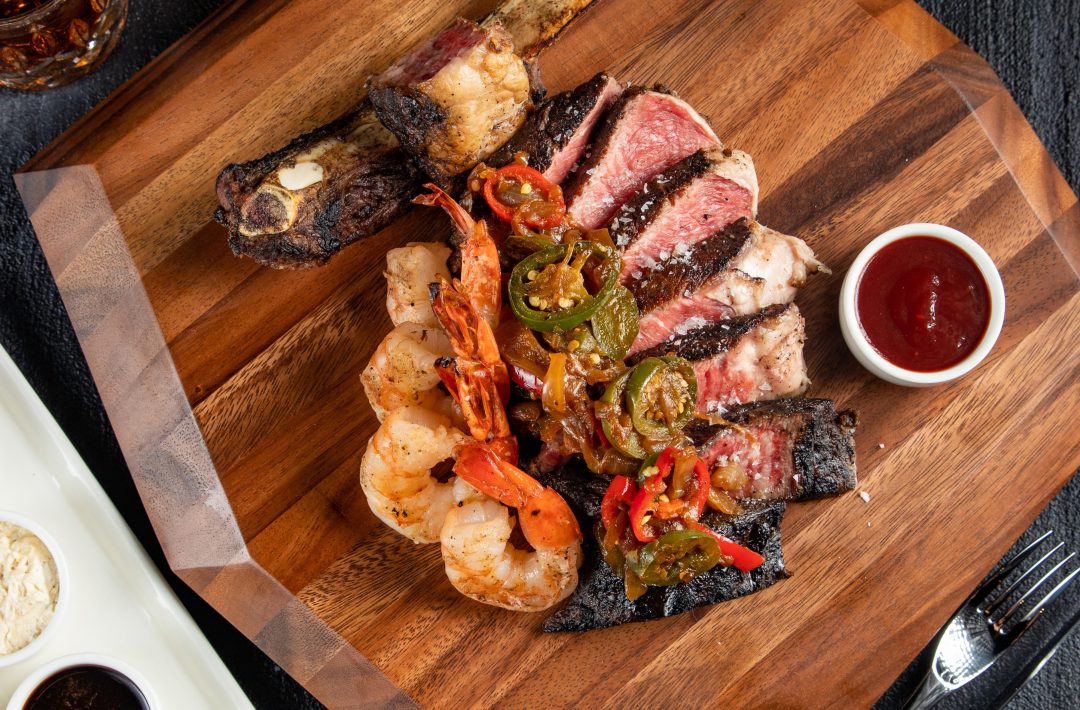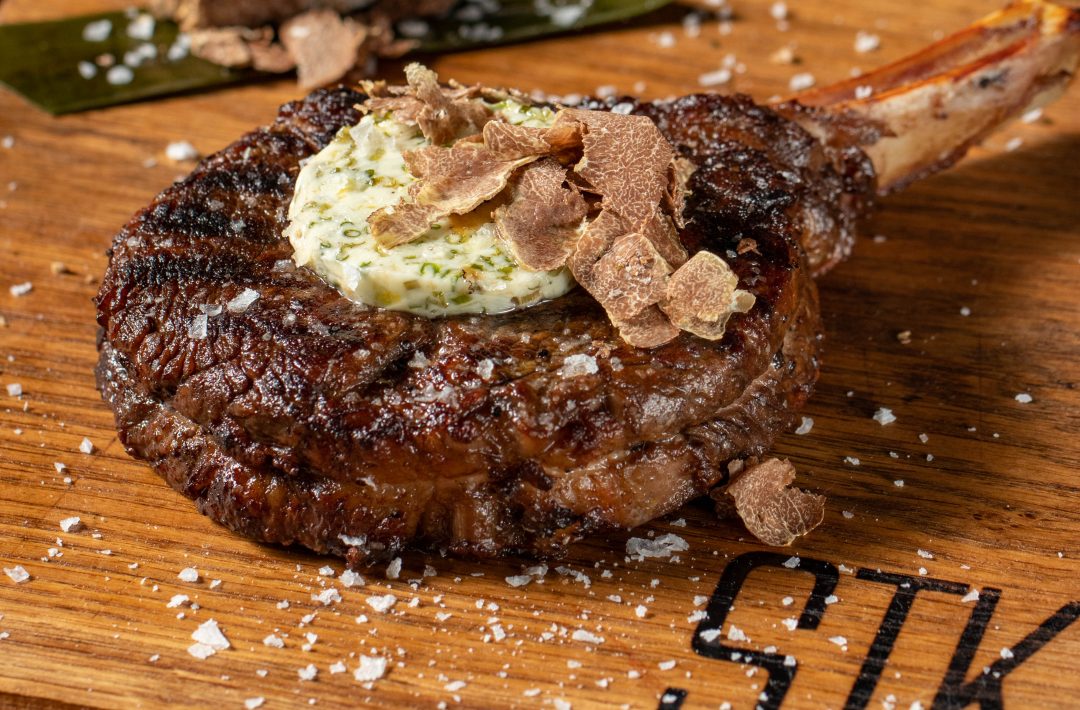 Bao Yum
Bao Yum is a whimsical twist on classical bao; offering breakfast, lunch, dinner & dessert bao, along with a variety of salads, soups, sandwiches and snacks. We were Born to Bao. Cheeseburger Bao. Sweet Custard Bao. Kung Pao Bao. Hot Dog Bao. Bao In or Bao Out at BaoYum.com.
Hours: 6:30 am – 4:00 pm