Tales of the city
The Westminster, an iconic hotel comprising stylish and uniquely designed rooms. Like the location at large, The Westminster echoes a lively but intimate setting infused with mystery and curiosity, leaving you with a feeling there's more than meets the eye. STK Westminster combines a modern steakhouse and chic lounge with a bustling bar scene, an inspired menu, and a vibed dining atmosphere featuring its very own bowling alley. Located in the heart of historic London, The Westminster is surrounded by the capital's most famous landmarks: The Houses of Parliament, Big Ben, and Westminster Abbey are a stroll away in an area rich with history, home to some of the world's most legendary authors and political figures.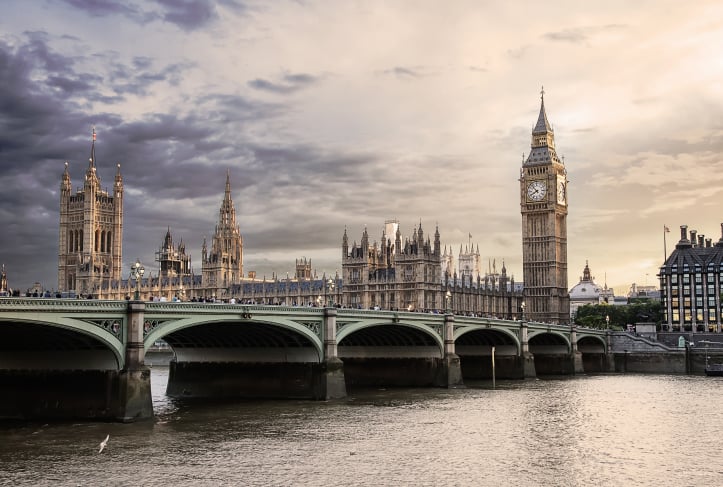 The Westminster story
A neighborhood full of secrets in a city steeped in history. Meet the players and places of Westminster lore.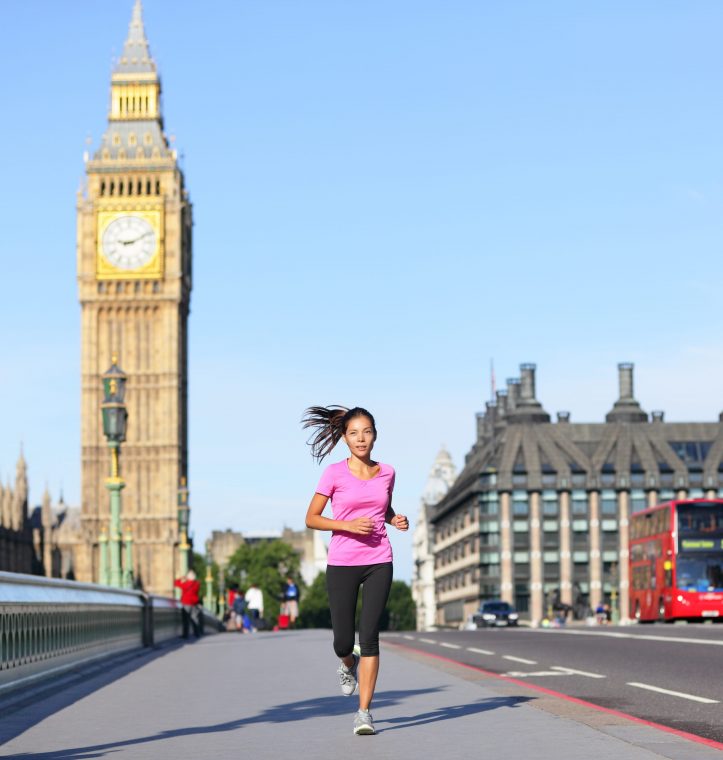 One last rep
Pop up to the 13th floor for an early-morning gym session or a midnight treadmill trot. Or take in London's most iconic sights and beat your personal best on a run along the River Thames.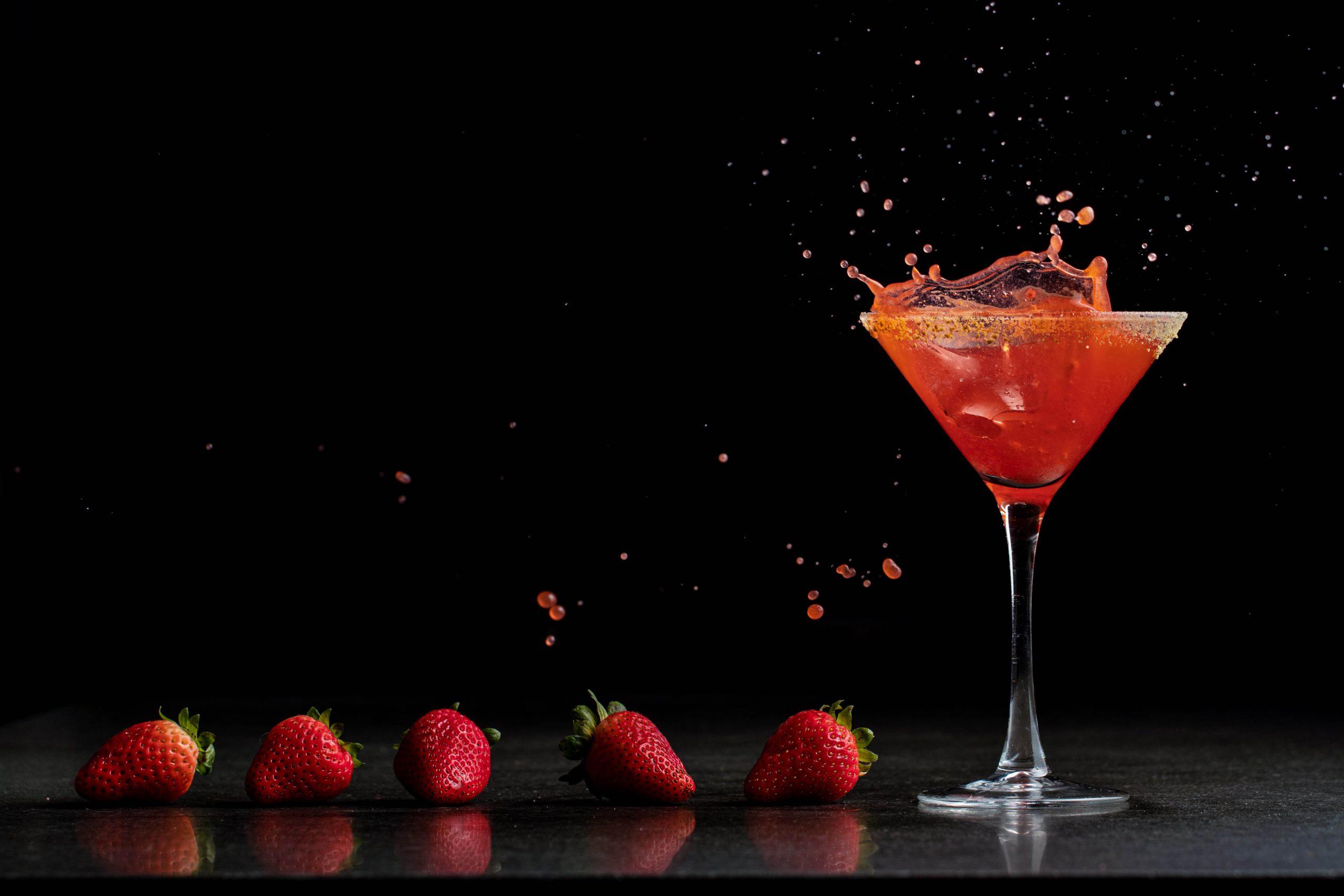 Spirited escapes
The greatest stories begin and end with the raising of a glass. Discover a menu of mixology magic.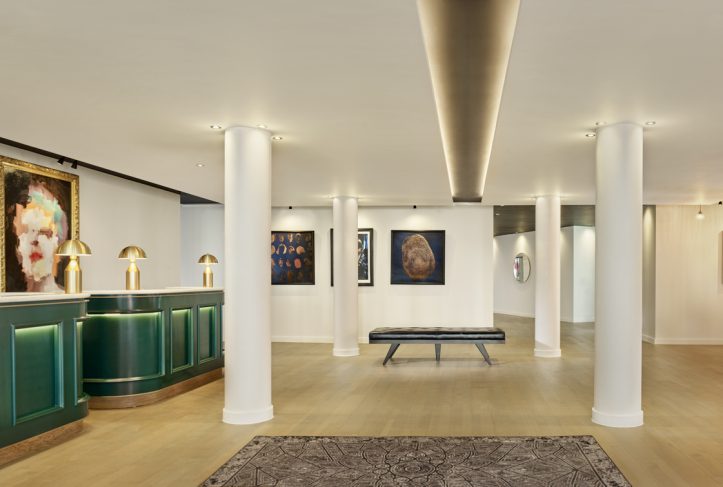 A closer look
Rooms & Suites
The Westminster features uniquely tailored rooms with sublime city views.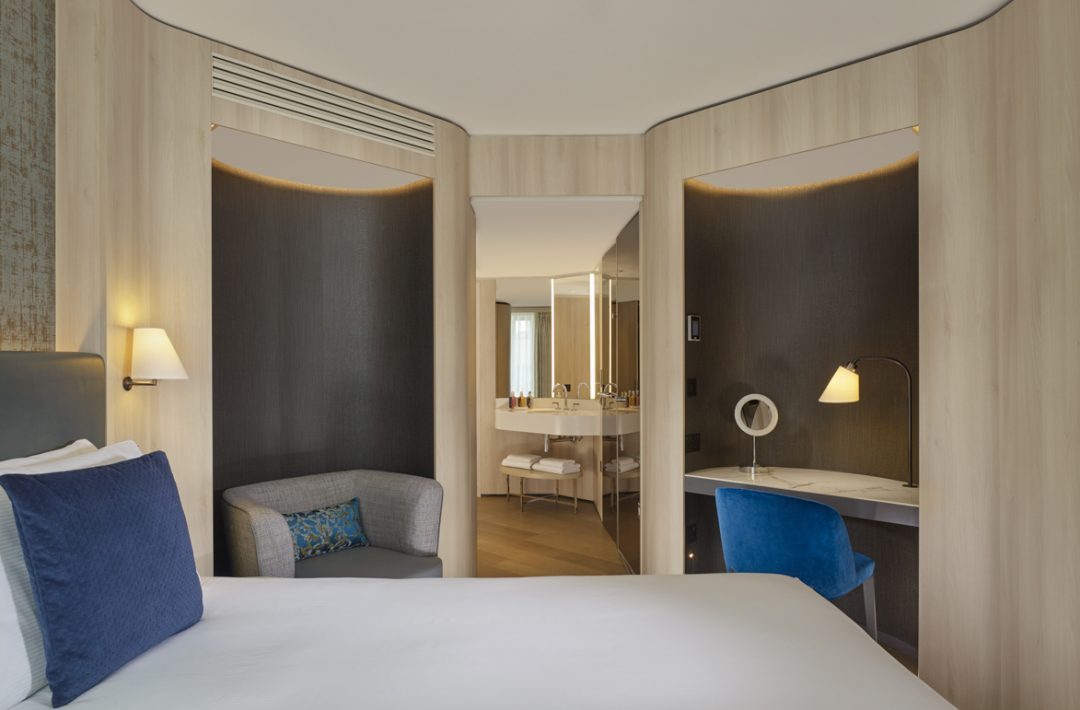 Dining & Drinks
STK brings premium steaks and a stylish atmosphere known around the world. Delight in a bite with bao buns and healthy snacks at Bao Yum.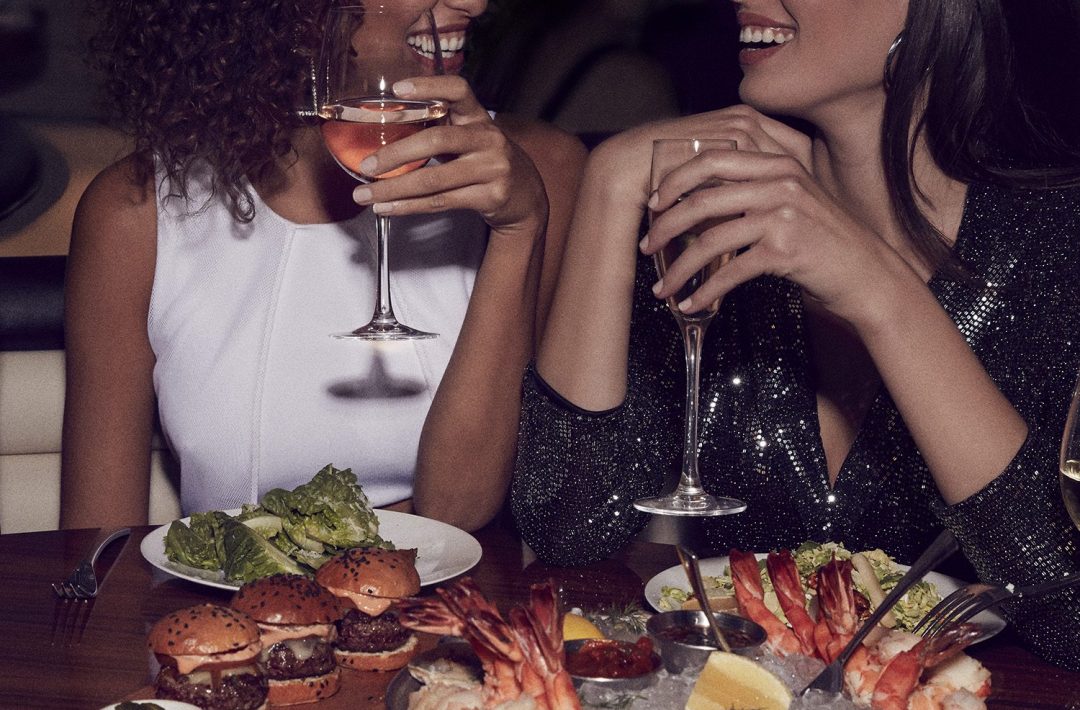 Reservations
Book your stay at The Westminster, London
Meetings & Events
Host up to 115 delegates in sunlit spaces with the latest meeting tech. Our 24-hour concierge is on hand for anything you need, come rain or shine.